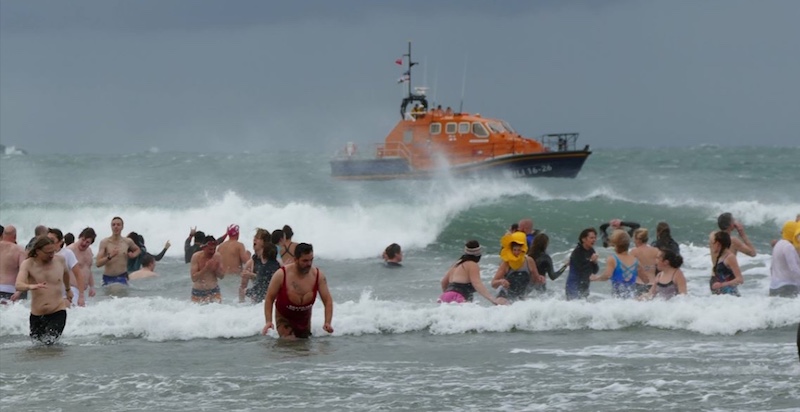 21 Dec

Whitesands Beach, St Davids New Year Swim 2019

I love this when I am back in Pembrokeshire for the New Year to see everyone doing this. I will be in boogie boarding seeing the New Year Day in, love seeing such mad people without a suit on run in and out of the sea, some even do swim and some in fancy dress.

So come and have a dip, have fun and if doing the swim raise money for the Pothmawr Surf Lifesavers. They and the RNLI will be on hand and they normally have both their boats there to help out and keep all safe, great to see them in the surf.

For the swim meet at Whitesands Beach for registration from 11am ready to run into the water at 12 noon.

Any one fancy it or joining us boogie boarding? Or just come down to see it. Any Keen photographers out there? Who's brave enough?!! It's Great FUN.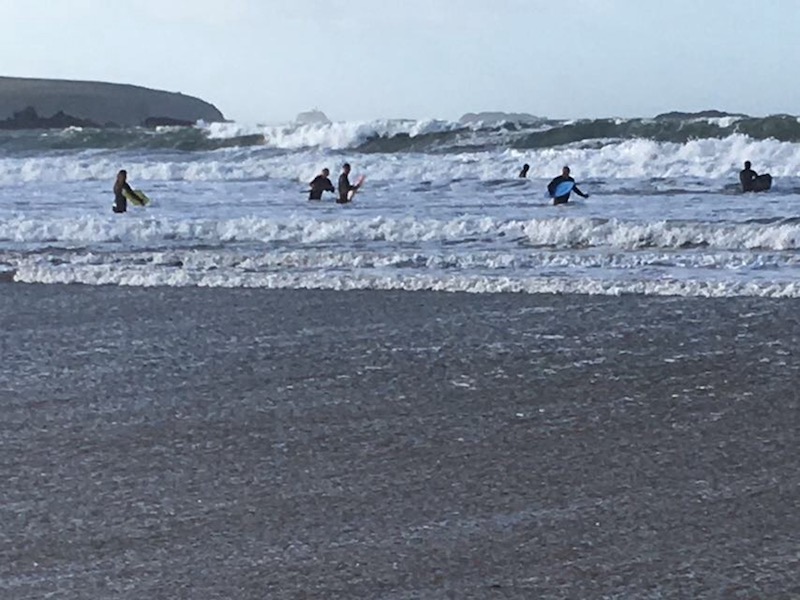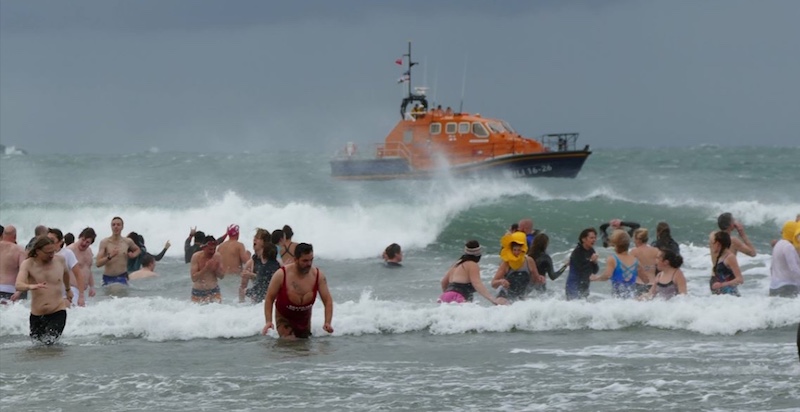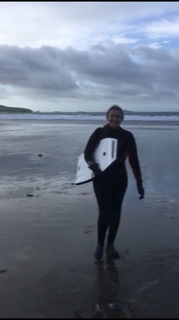 Garn Isaf would like to wish you all a Happy Christmas and a Great New Year!